Click & Collect is a free service that allows you to order online and pick up your purchase
from all Reflex equip stores. Pick up available between 8.30am - 4.00pm Monday to Friday.
① Click Online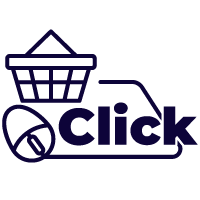 Place your order online and select pick-up from the store.
Fill in your purchase order information and complete checkout.
You will receive your order confirmation to refer to.
② Collect in-Store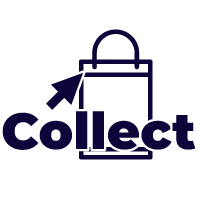 Once your order is ready we will contact you to pick it up.
Your order will be made available via your local store.

How You Can Contact Us
Customer Service
1300 774 872
Australia-wide Monday to Friday 8.00am to 5.00pm AEST
Where You Can Find Us
WETHERILL PARK NSW (HEAD OFFICE)
79-85 Cowpasture Road, Wetherill Park NSW 2164
Phone: 1300 774 872
Email: sydney@reflexequip.com.au
WEST GOSFORD NSW
2 Carnarvon Road, West Gosford NSW 2250
Phone: 1300 774 872
Email: gosford@reflexequip.com.au