Welcome to the Reflex Equip Rewards Club, where the Reflex family earns rewards with every online purchase. Haven't joined our family yet? Join now and start reaping the benefits!
HOW TO JOIN US
Been shopping with us for a while? Now you can shop freely knowing you will be rewarded every time you shop.
Become a Reflex Equip member and get 10% Off Your First Order.
Step 2: Earn Your Rewards
When you spend over $500 online - You will earn a $50 voucher.
When you spend over $1000 online - You will earn a $100 voucher.
Step 3: Reap Your Rewards
Use your voucher the next time you shop with us for massive discounts.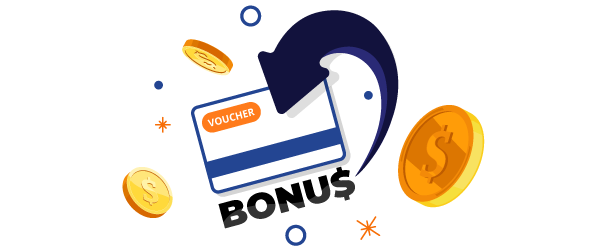 ---
FREQUENTLY ASKED QUESTIONS
How can I be eligible for the loyalty reward program?
Simply create an account with your name, email, and password. Once you've signed in you can start earning reward vouchers each time you shop with us
How do I redeem my reward vouchers at checkout?
After successfully placing an order over $500, you'll receive an email from us containing a voucher code and a 6-digit secret key. Simply input these at checkout to enjoy a discount on your order.
Is there a maximum limit on the rewards I can earn per order?
The maximum voucher you can earn per order is $100.
Do I need to meet a minimum spending requirement per order to use the voucher?
A minimum spending of $200, including GST, is required to utilise the voucher.
Do my reward vouchers expire?
The Reward Vouchers expire 45 days from the date of receipt. If you don't end up using the vouchers, they will automatically be removed from your account after 45 days.
I used my reward vouchers on a recent purchase, but now I want to return the item. What will happen?
You will receive a refund minus the amount of the voucher you've used for your purchase.
Do I have to use all my reward vouchers in a single transaction?
The voucher will have to be redeemed in multiples of $50.
What happens to my voucher if I decide to cancel the initial order?
If you decide to cancel the initial orders and get a full refund then your voucher will be voided.
Where can I view all the terms and conditions for this reward program?